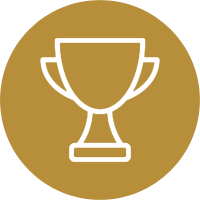 Proud to be Independent
Within a matter of 2 years, we have achieved an award to our name, we have developed a proud reputation as one of London's most dynamic and friendly independent estate agents. Our team are local property experts with unrivalled knowledge of the London property market.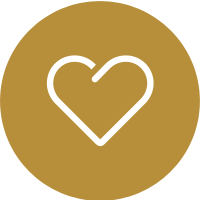 Passion for Success
Our passion for success and excitement for what we do is what drives us to deliver the highest quality in customer service. That is what has led us to win an award and receiving top-class customer feedback.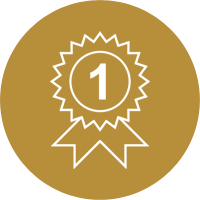 Service Excellence
We aim not only to deliver what is promised but also to manage and resolve any problems and queries that may arise. We strive to exceed the expectations of our customers and go above and beyond the call of duty.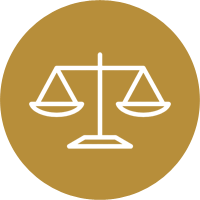 Integrity
We use our team's local expertise to help you find what you are looking for in whatever way we can. We listen and pay attention to your requirements. We provide you with impartial, practical, and accurate advice. We believe we can be relied upon to do what we believe is right for you.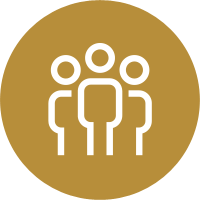 Our People
At Chaltons, we are a group of driven, like-minded individuals coming together as a family. Our team shares a passion for property, who work hard and go that the extra mile to provide our clients with exceptional service. Find more information about our team here.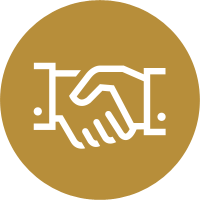 Regulated & Accredited
We work to deliver best practice in everything we do for you. This includes the support and protection offered by our range of professional memberships and shows in our excellent testimonials and award-winning service.